I can't recommend this place enough , staff are so helpful , products are of the highest quality , for anyone suffering from anxiety or sleepness night ..The Pure Vida range of CBD Flower is an amazing product has really improved my mental health .. Can't thank Paul an all the staff enough 👍 😄 😄
The team here are very helpful! I've being to doctors to try sort out pain issues and 6months on still was in pain! Seen a post on Facebook from CBD Flower Ireland and just asked a few questions on what was best to try! And now I'm pain free & sleeping & Stress level are gone and I'm feeling back to how I used to be !! The team here always reply & give the right advice! Thanks for all your help and getting me back on the mend 🙂
Have heard so much about CBD Flower but I wasn't sure what to expect so I decided to give it a try and was very impressed. Lovely shop, very welcoming and knowledgeable staff...tried the coffee too and its really good. Would recommend a visit to Nurture by Nature.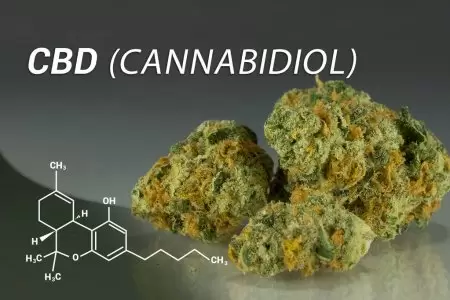 A Few Words From The Owner
We Sell Only The Best CBD Flower in Ireland!
'At CBD Flower Ireland we are dedicated to bringing you the finest
CBD Hemp Flower
in Ireland and Europe. Our aim is to promote health and wellness whilst helping you feel calm and relaxed throughout the day.
Get hands-on with our best products.
We sell the highest quality 100% organic CBD flower sourced locally.